Develop the resilience of your organization
A set of techniques and means to prepare, manage and resolve a cyber crisis.
Our teams put your employees in real-life situations to test your abilities, your climbing procedures and your resistance to pressure.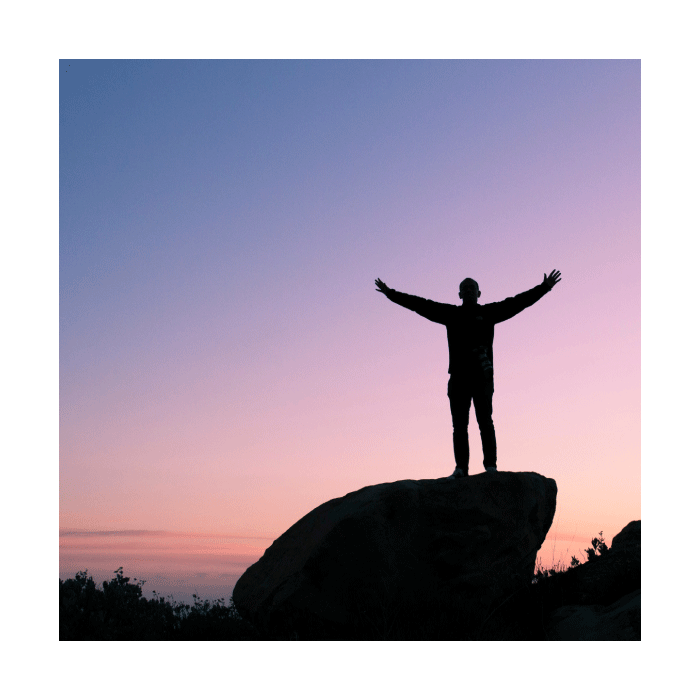 For which purposes?
Preparing and increasing the skills of your teams will be essential to overcome a real cyber crisis.
Raising awareness internally

Train or train your staff

Testing your crisis management system

Improve your internal procedures, communication and coordination