For nearly 20 years, the firm has been supporting the largest companies in their challenges related to cybersecurity.
Our mission is to provide the best services thanks to the best cybersecurity experts who are constantly evolving from a technical, methodological and/or managerial point of view.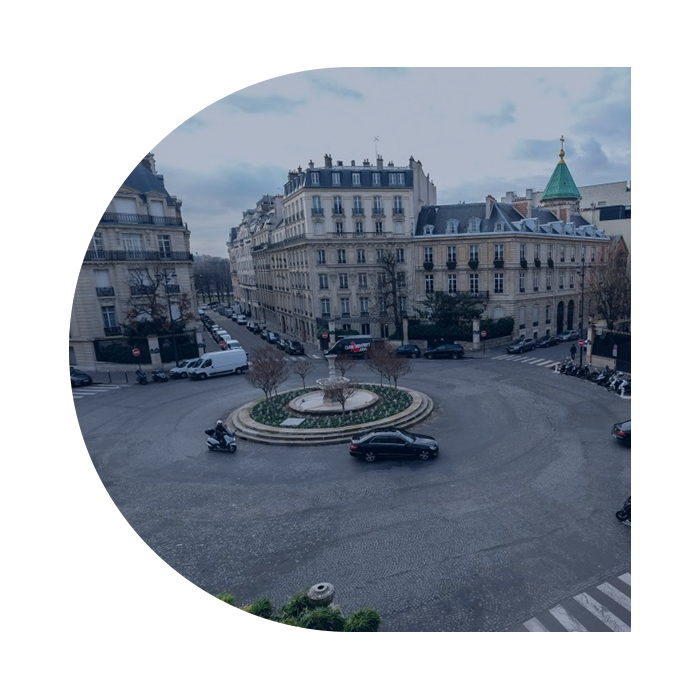 The story begins in 2002…
It was November 13, 2002. I signed papers, dozens of signatures… For one more professional adventure… The bubble of the 2000s had just burst, the Internet was stammering, and was mainly used to consult the site of the FNAC or train timetables… Smartphones didn't exist… I told myself that Cybersecurity was a market with a future, that there was room on the French market for a benchmark player. I wanted to succeed, even if at 29, the criteria for success are still a little vague: create a company, make money, and sell it to the highest bidder. The famous start-up fantasy… 20 years have passed… What I thought was just one more episode in my career turned out to be the adventure of my life. I hope I have lived up to the trust you have all shown in me. »
Marc Behar, CEO
And today, XMCO is an independent and major player in cybersecurity
+250Customers

+500Projects

+100Teamworkers

2Business Units

1R&D division

2locations

1Quarterly magazine
Our expertise
Build your overall cybersecurity strategy
Managed Services

Audits

Awareness
Our DNA
Our team supports you in building your overall cybersecurity strategy.
Skills development through training and content
So that each client can develop their knowledge, we present training, articles on all cybersecurity topics and the ActuSécu, a free magazine. We are also present at major cybersecurity events so that we can get to know each other and see each of you again.
Employee development
We place the fulfillment of employees at the heart of our development strategy to enable everyone to develop in an environment of trust. Throughout the year, XMCO organizes meetings dedicated to its employees: internal training, seminars, team outings, after work…
Expertise through research and development
Our internal center dedicated to research and development supports consultants, develops and improves our services to continue to offer solutions close to the market and your needs.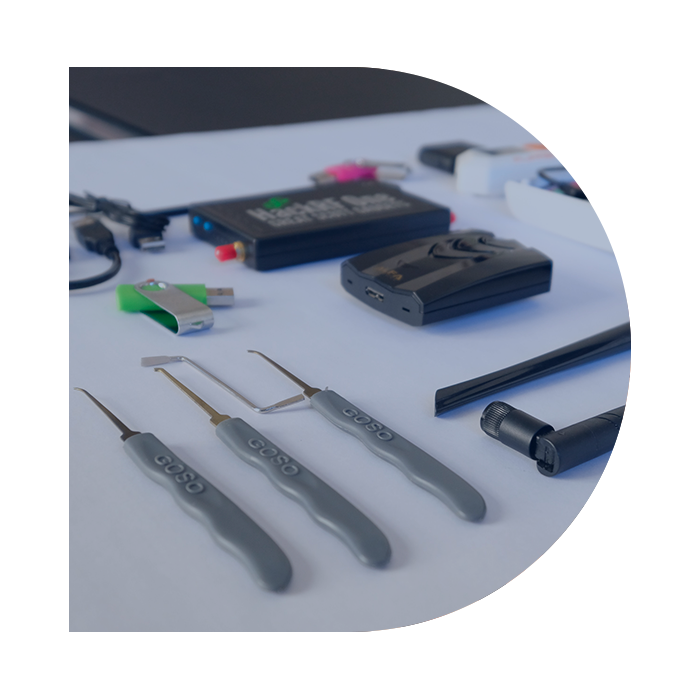 Committed to the cyber community
Our employees work in schools or training centers to pass on their passion and their feedback. We also take part in numerous conferences and are involved in associations.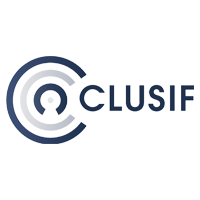 Clusif
Club Ebios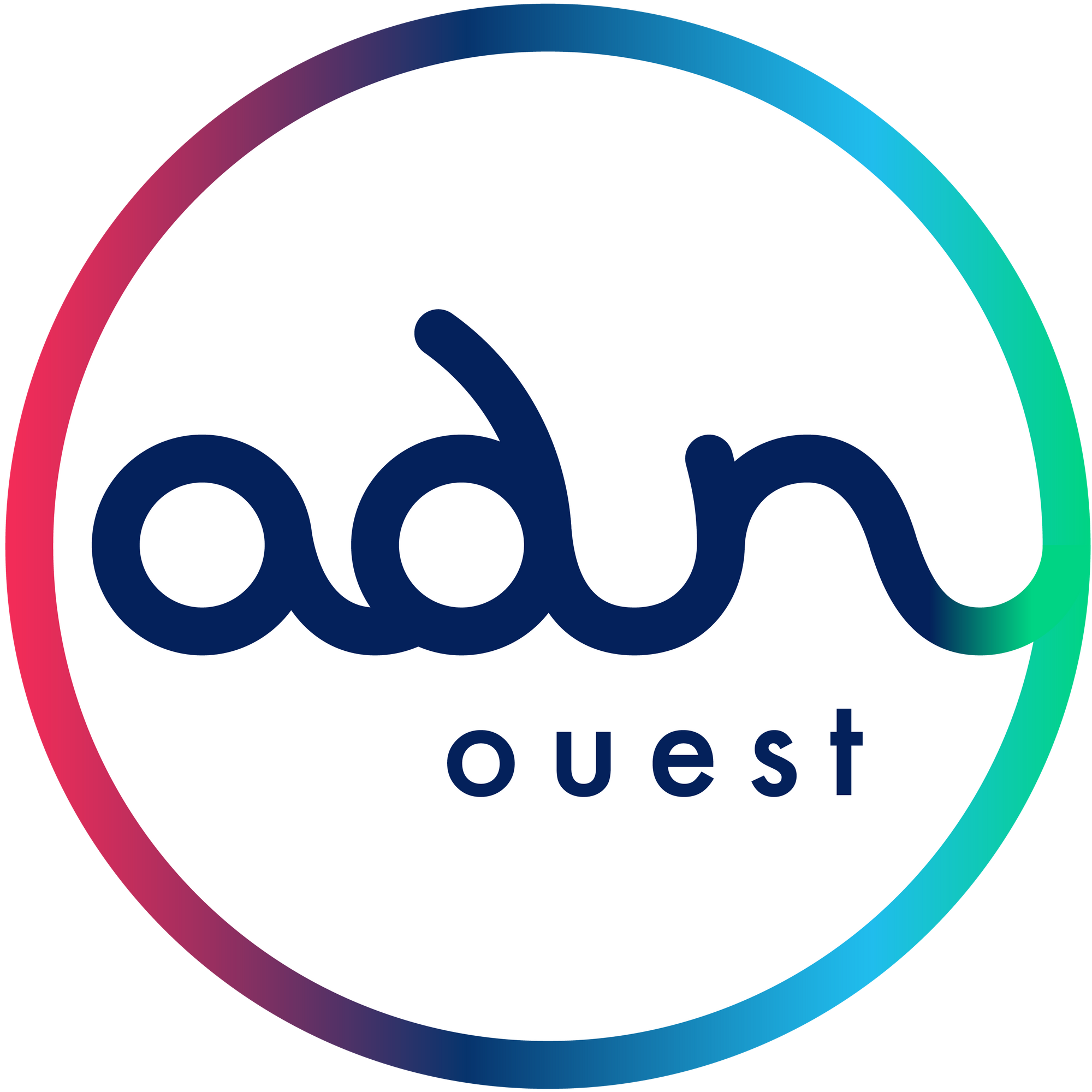 ADN Ouest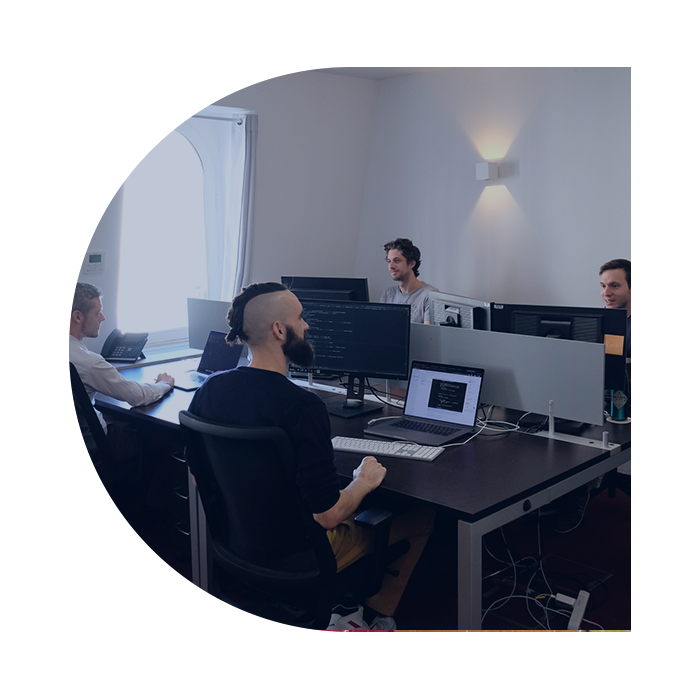 Accreditations & Qualifications
Our commitment is reflected in our accreditations and research.
XMCO is PASSI qualified on the 5 scopes (Architectural Audit, Organizational and Physical Audit, Penetration Tests, Configuration Audit and Code Audit).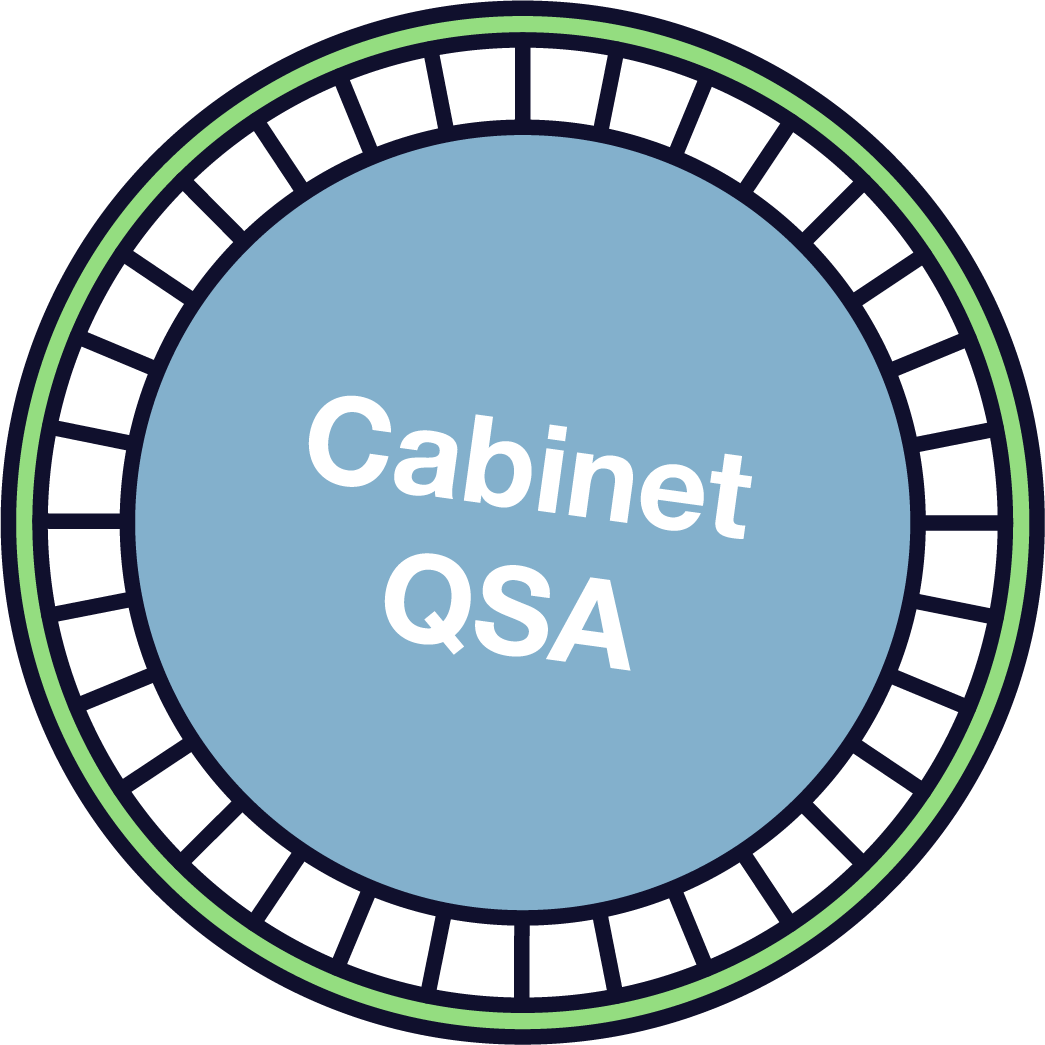 We are qualified by the PCI Security Standards Council to validate an entity's adherence to PCI DSS.
The CERT-XMCO is an official CERT, accredited by the TF-CSIRT and organized to react in the event of a computer incident.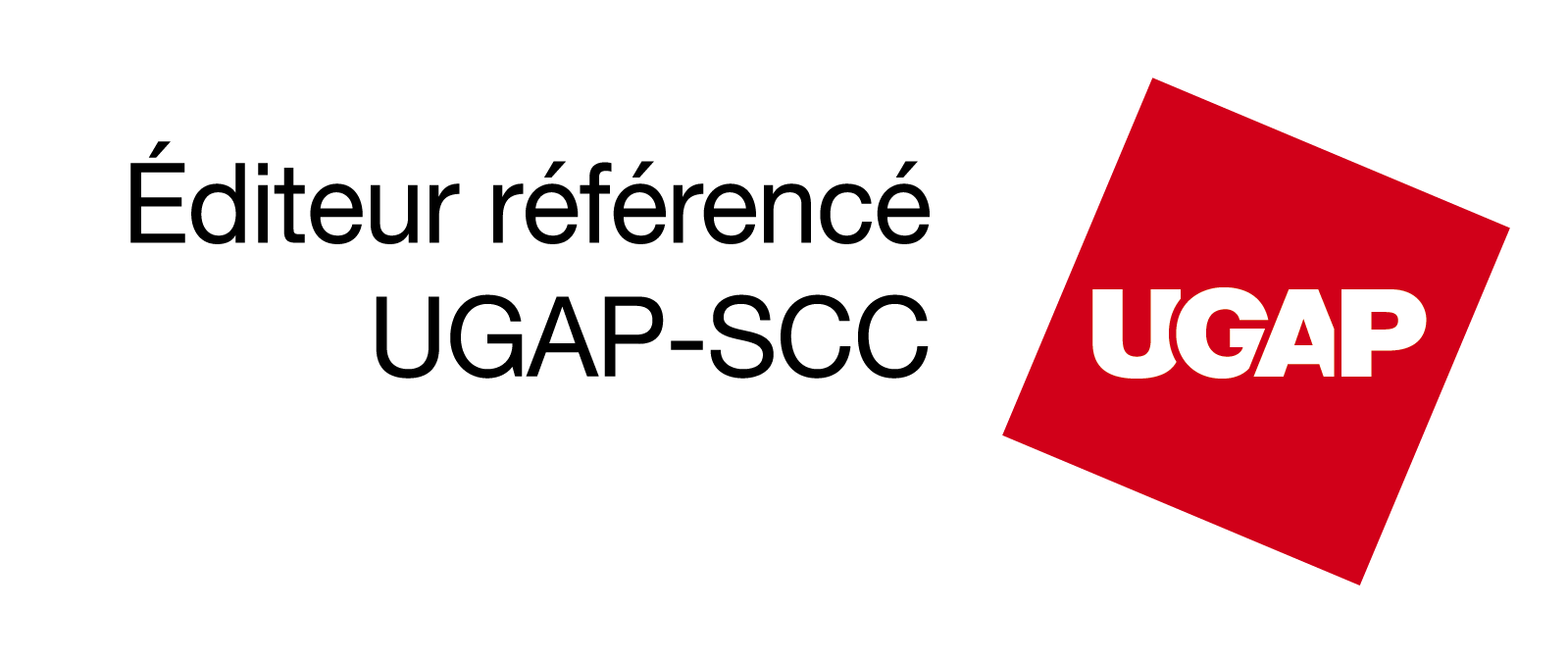 XMCO is referenced on the Generalist Public Purchasing Center.

XMCO is referenced on the Hospital IT Purchasing Center.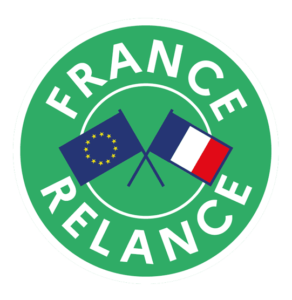 XMCO is a referenced field service provider with ANSSI. We help organizations to establish a cyber diagnosis and a roadmap of security actions to be carried out.
You are in good hands
XMCO is active in all major business sectors in France. We owe the trust our customers place in us to an ambitious quality approach.