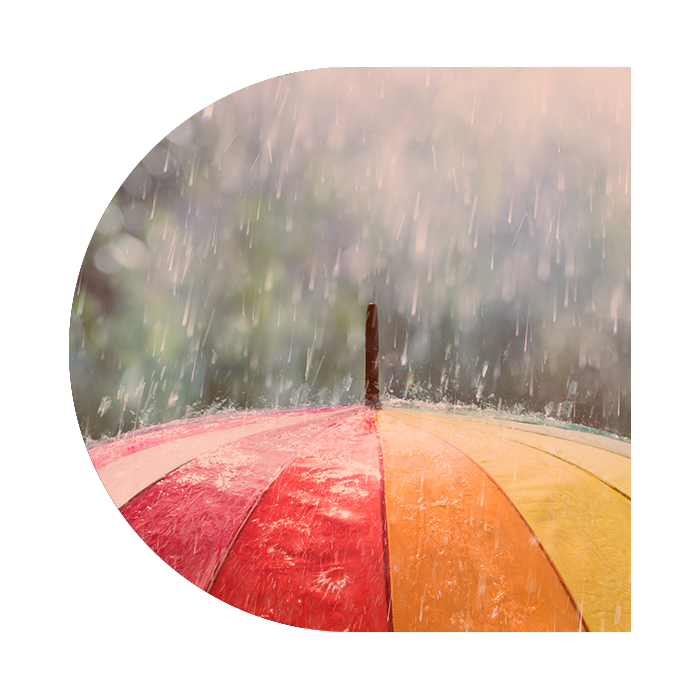 Cyber watch on a daily basis, less worries!
Unload the weight of the day before to focus on the essentials: protecting your business
Fresh information: take the time to act
Receive the latest news daily

Be notified in real time during a critical alert by text message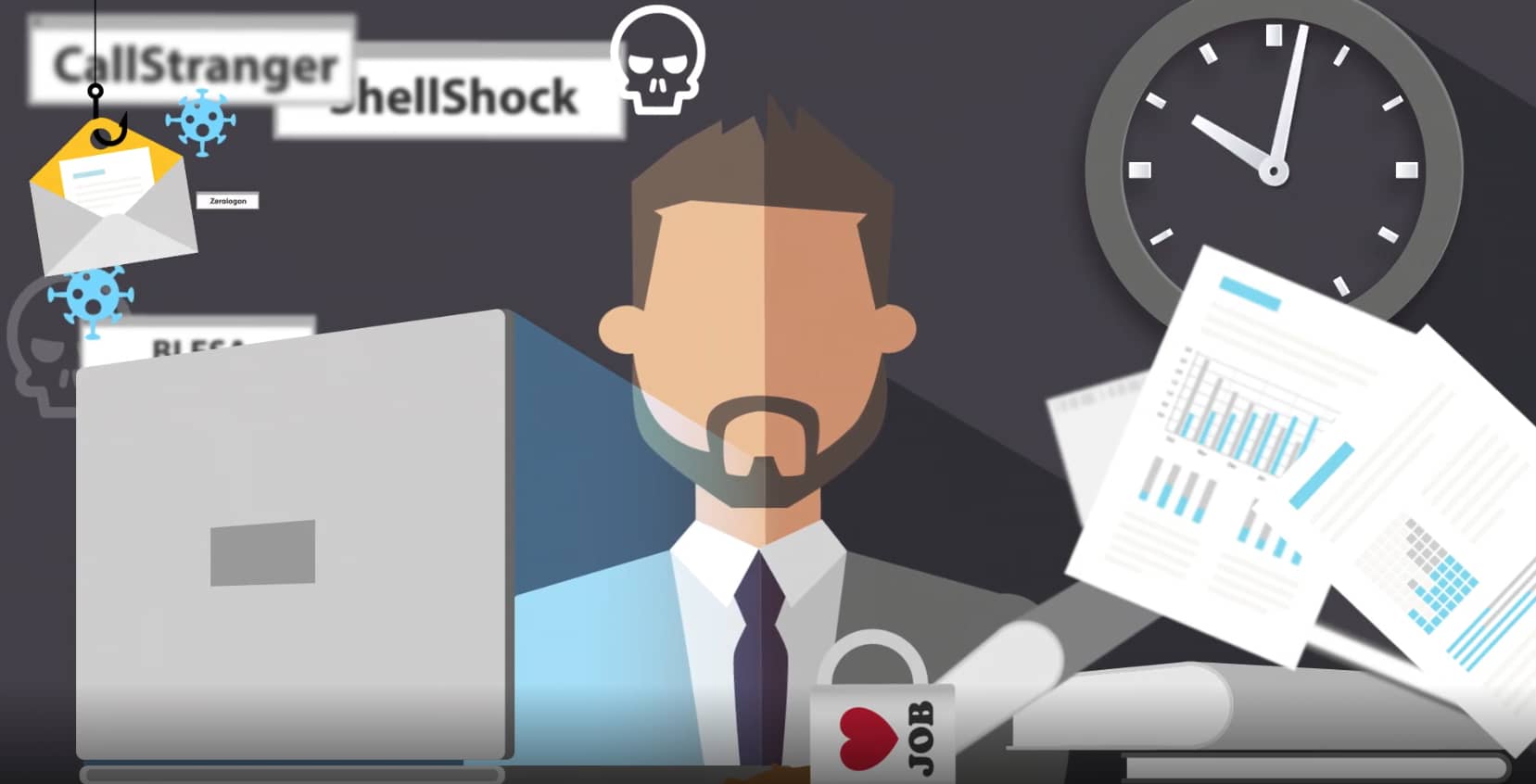 Watch now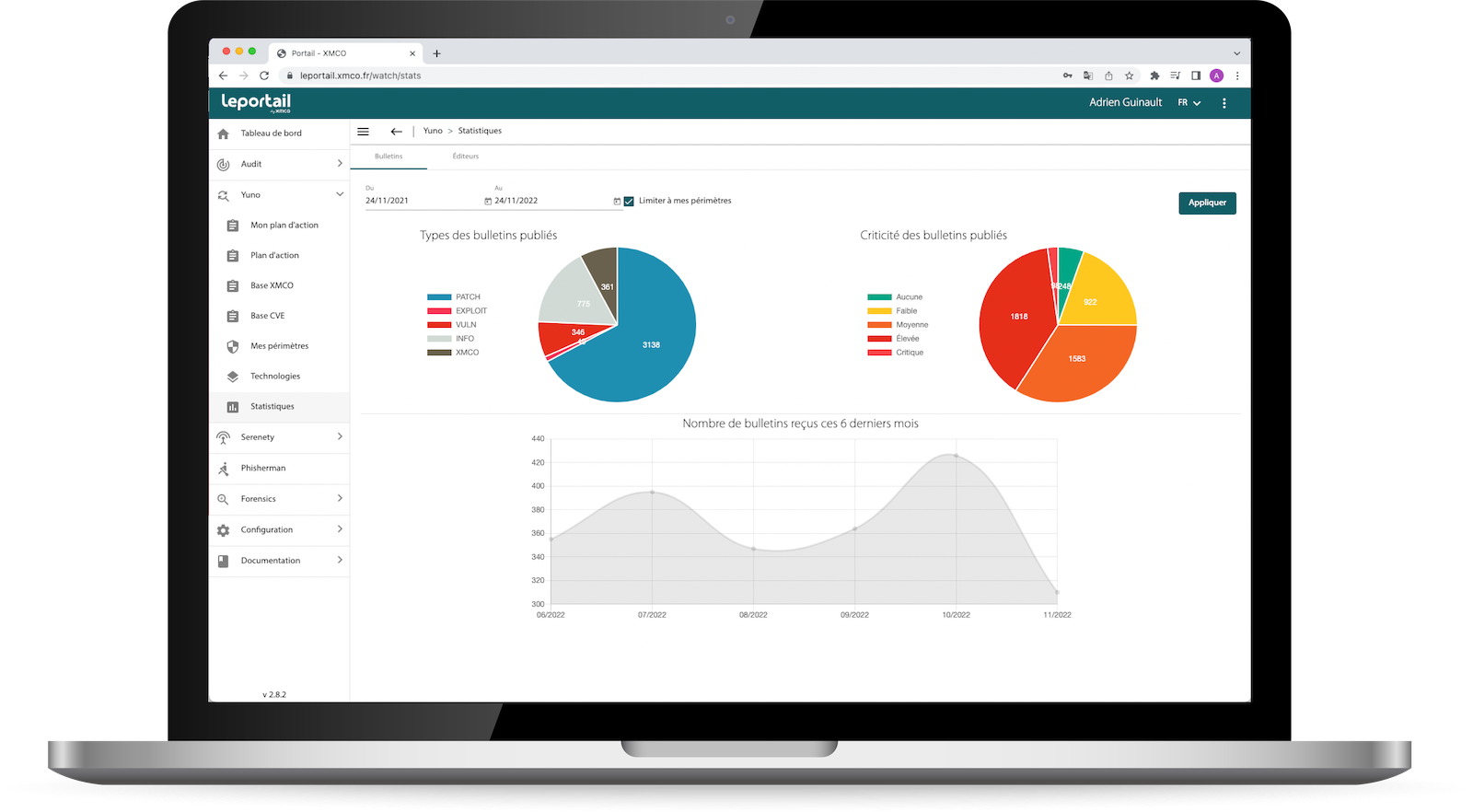 A 360° monitoring: do not miss any information
A clear vision of your environment for a secure information system
Synthetic and actionable technical watch: go from watch to action

• Criticality score resulting from 20 years of experience
• Attack vector
• Potential damage
• Recommendations
• Perimeters impacted


Environmental monitoring : boost your decision-making with CTI (Cyber Threat Intelligence)

• Foreign companies in a country are frequently subject to cyber attacks, should I prioritize the installation of patches in my subsidiary within this country?
• A group of attackers is raging in my sector of activity, is my Information System up to date?
• Does my information system comply with the latest European data protection standard?
• Have my employees been made aware of how this ransomware works?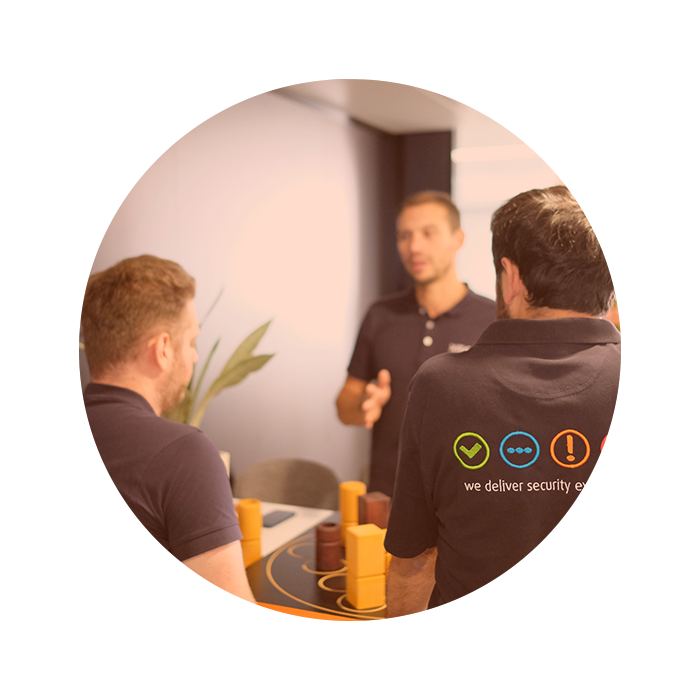 Adapt cyberwatch to your organization and not the opposite way
Structure a monitoring approach in harmony with your business reality
Cyber watch adapted to your organization

• Scope by subsidiary
• Scope by technology
• Scope by business activity


Cyber watch adapted to the needs of your employees

• Bulletins in French or in English
• Criticality
• Themes
• Communication channel (mail, SaaS, sms, api)
• Monitoring adapted to interlocutors (systems administrator, developers, project managers, security managers, top management, etc.)

Key figures of Yuno
20years of experience

25newsletters written per day

1 000 source of information

1 500technologies followed

60 000newsletters published
Our team, the core of our cyber watch
Benefit from the expertise of CERT-XMCO

Created in 2010, XMCO's CERT (Computer Emergency Response Team) is in charge of communicating good practices and information on the emergence of new threats to keep your information system protected. CERT-XMCO has been recognized by ANSSI and is part of the French Inter-CERT network

Cross-checking of sources

CERT-XMCO tracks and aggregates over 1,000 news sources daily.

Each bulletin is drafted manually by our watchers to ensure that you receive synthetic and actionable information.

The result of 20 years of experience, the criticality score of each watch bulletin is precisely estimated by the watchman.

A question ? A suggestion ? Get dedicated support by phone and email
Yuno in detail
No integration needed

Setup in 3 minutes

2-factor authentication and identity federation available

SSL connection

Integrable into your ecosystem via API
You are in good hands
XMCO supports nearly 300 companies each year.
Any questions?
What are the differences with a vulnerability scan tool?

The watch and the vulnerability scanner are two complementary tools. Where a vulnerability scanner will carry out in-depth tests on a defined set of assets, monitoring makes it possible to monitor technologies and detect an anomaly before the publication of a patch, and this independently of any notion of asset.

Why keep watch if I already do in-house penetration testing?

Monitoring allows you to continue to monitor potential entry points revealed by your penetration tests. It also allows you to justify to your internal audit that measures have been taken to protect you from the appearance of vulnerability. These two tools remain complementary because they are not used for the same reasons even if their objective remains the same: the protection of your IS.

What is the subscription mode?

Yuno works on the principle of an annual subscription. During the subscription period, you can share Yuno with as many users as you want and follow an unlimited number of technologies.