Phishing campaigns
How are our missions with Phisherman going?
étape 1

Expression of need

During a discussion with our teams, you present the exercise you wish to set up. We define together how we can support you to achieve your goals.

étape 2

Definition of the scenario

A scenario that best meets your expectations is chosen. It is created from scratch and adapted to your context. XMCO will then carry out all the technical part until the sending of the emails.

étape 3

Campaign follow-up

When the campaign starts, you can follow its progress in real time on Le Portail. You have access to Key Performance Indicators and a timestamped list of all the actions performed.

étape 4

Results analysis

XMCO processes the results and provides you with a full analysis report. The latter gives you a clear view of the level of awareness of your employees based on the campaign carried out.
Phisherman's strengths
Missions carried out in project mode by XMCO consultants

Adaptable level of professionalization (Classic > Advanced > Spear Phishing)

Choice of sending vector (Mails, SMS, USB keys, Social networks)

No limits on the number of targets

Isolated and independent infrastructure for each mission

End-to-end encrypted data

Anonymization of results on request

Framework developed, maintained and audited by XMCO

Real-time campaign monitoring

Global statistics for your company

Detailed statistics by entities

Analysis by consultants of your results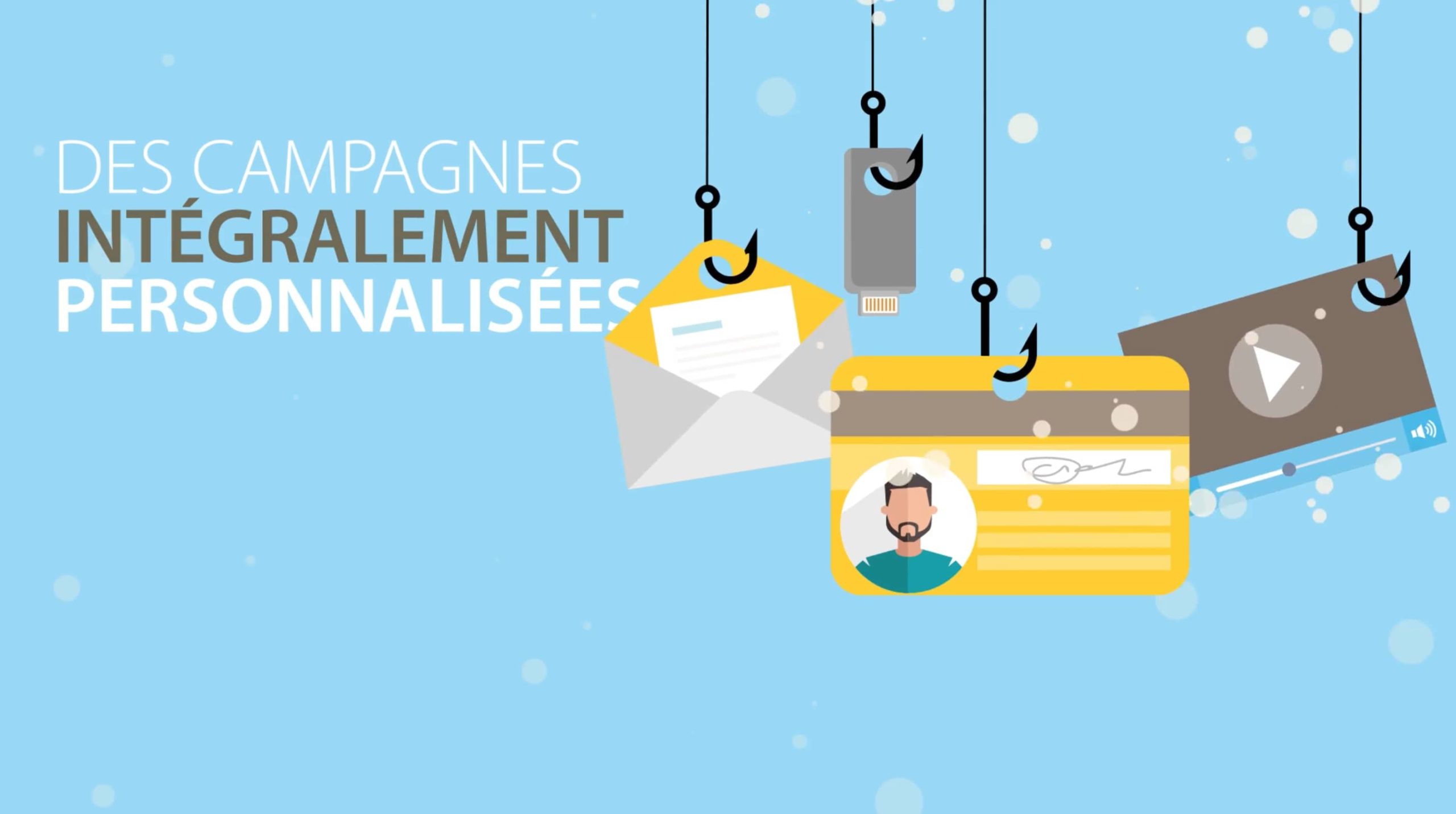 Lire la vidéo