Our expertise
Build your overall cybersecurity strategy
Managed Services

Audits

Awareness
Accreditations & Qualifications
XMCO is PASSI qualified on the 5 scopes (Architecture audit, Organizational and physical audit, Penetration tests, Configuration audit and Code audit).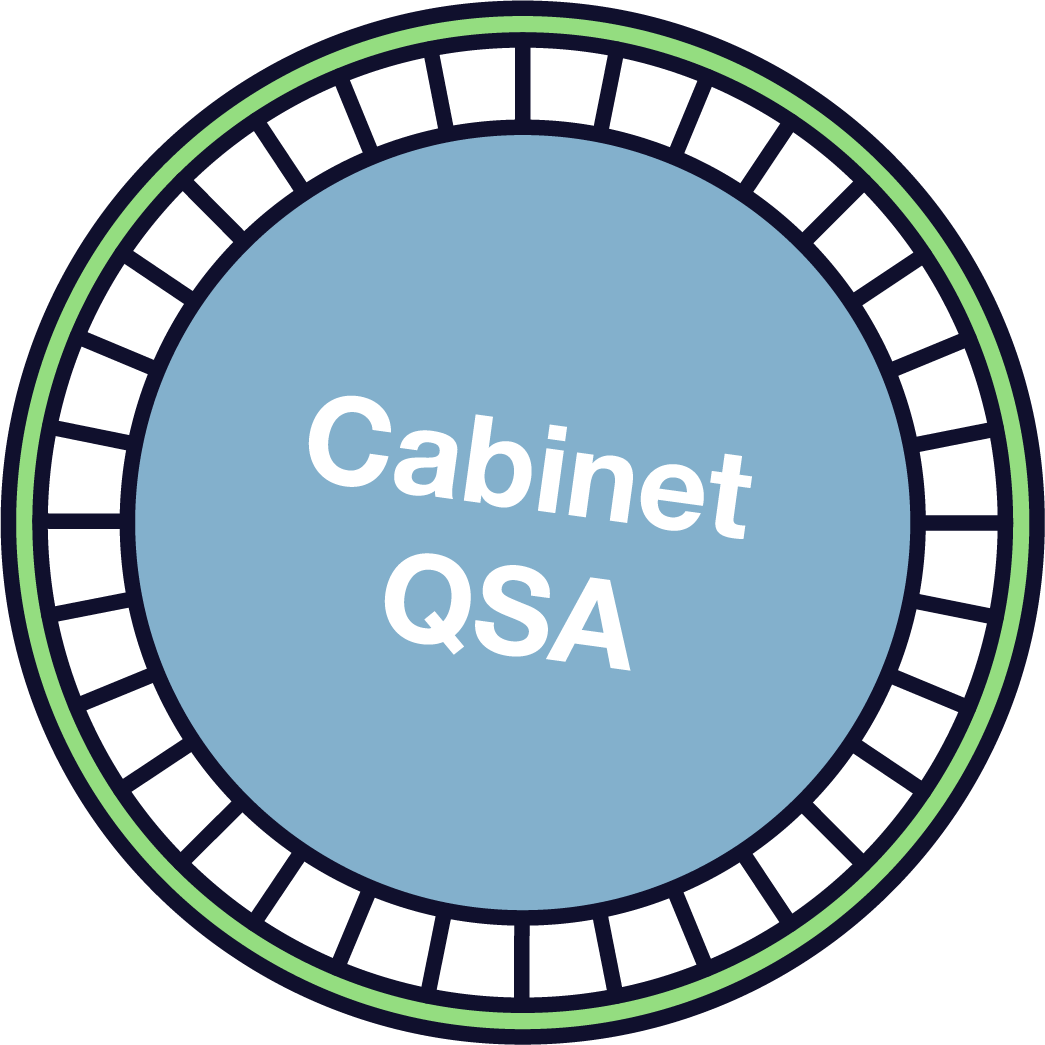 We are qualified by the PCI Security Standards Council to validate an entity's adherence to the PCI DSS standard.
The CERT-XMCO team of experts is accredited by the TF-CSIRT and organized to react in the event of a computer incident.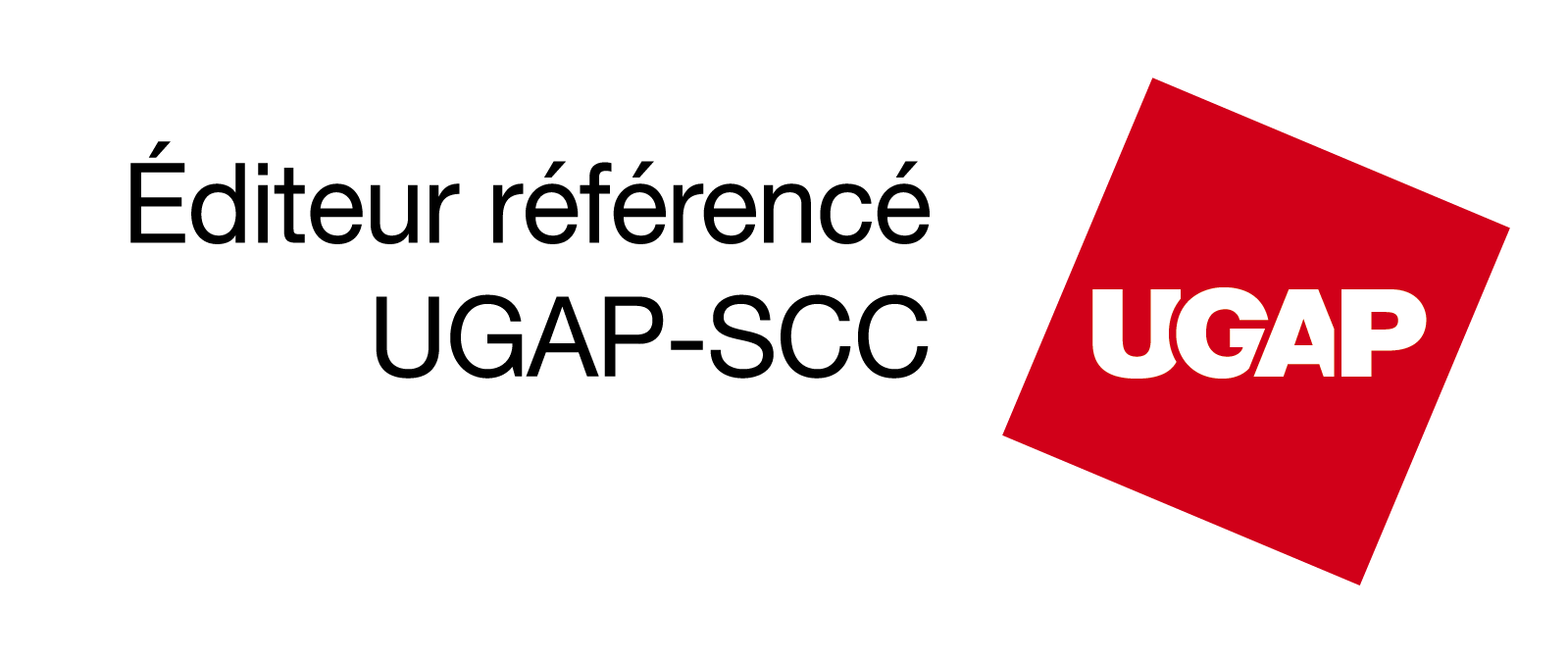 Serenety by XMCO is listed on the General Public Purchasing Center.

Serenety by XMCO is referenced in the Hospital Informatics Purchasing Center.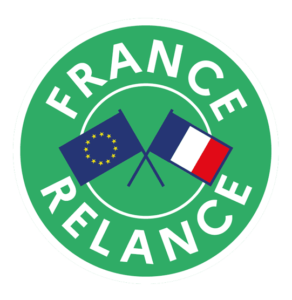 XMCO is listed as a field service provider with ANSSI. We help organizations to establish a cyber diagnosis and a roadmap of security actions to be carried out.
Our consultants have certifications (technical and organizational) associated with the various services we provide: PCI QSA, PCI 3DS, ISO 27001 Lead Auditor and Lead Implementer, ISO 27005 Risk Manager, GIAC CFA / SNA, CISSP, EBIOS Risk Manager.
What our customers say
We owe the trust placed on our customers to an ambitious quality approach.